Brandon Edler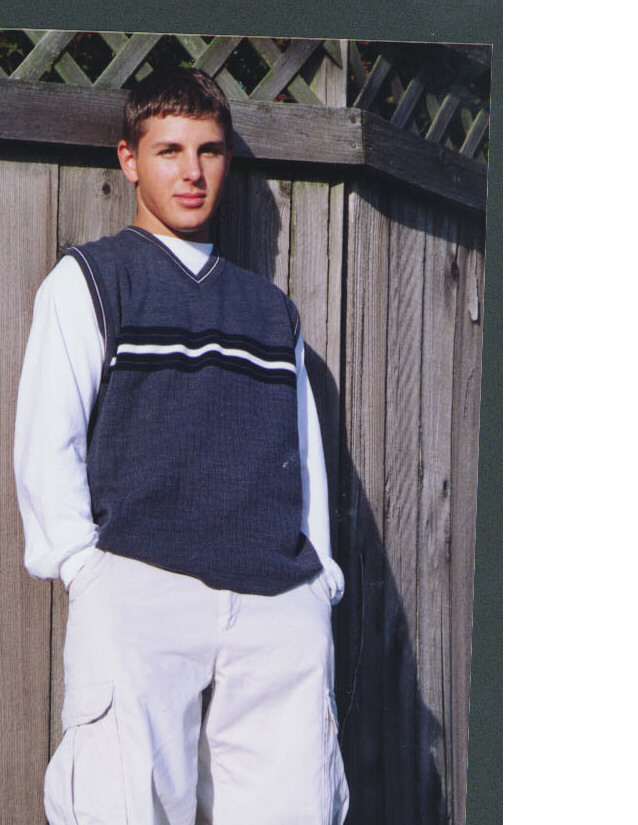 The Drummer
---
Drummer, Writer, Engineer, Producer, Composer

Brandon is the drummer for Life's Twisted Spine. When Brandon and Jeremy collaborate ideas, they come up with a very good mix of musical concept.

Brandon is a phenomenal drummer with great talent and potential. Practically a brother of Jeremy, Brandon has known Jeremy ever since highschool. He has been a drummer for most of his life.
---